Welcome to ModerNash
Your Semi-Custom Cabinetry Design and Installation Specialists.
For Kitchens, Baths, and Closets.
Already know what you want?
That's great! Here's the process of ordering flat-packed products with ModerNash:
Shop our site for any product you want. Add it to your cart, select your delivery preferences & checkout securely online. We offer customer pick up from our Brentwood warehouse, or delivery to your door in the middle TN area.

We'll source and ship your order and keep you updated along the way. Most orders ship within 2-3 weeks. If items you ordered are out of stock, we'll keep checking until the items become available and then ship them for you.

Once your order arrives, we'll contact you to either set up a time for you to pick up your order or for us to deliver it, depending on what you chose at checkout. If you need any assembly or installation we'll discuss options & schedule that service at this stage.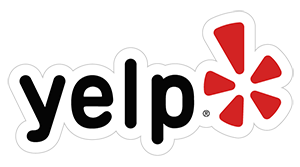 "Modern Nash is THE place to go for kitchen transformations!! I have the MOST positive compliments of their work. Nick did a great job designing our new kitchen cabinets to replace our dated 70's kitchen. Travis and Tim took those designs and created a kitchen beyond my expectations!! The entire Modern Nash team is reliable, dedicated to customer satisfaction, professional and determined to make it right! They also can refer talented contractors who also are outstanding craftsmen! Would highly recommend Modern Nash and plan to use them again for a bathroom upgrade."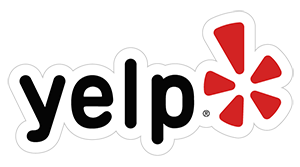 "Hire ModerNash if you want over-the-top customer service, professionalism, and skilled people who put an unusual amount of effort and time into making sure your job is done right. They designed/installed my laundry room cabinets. From the final install there is no hint the room was problematic with very uneven walls & ceiling. Not enough good things you can say about these guys. Plus they're so pleasant and helpful you feel like making them part of the family by the time they finish."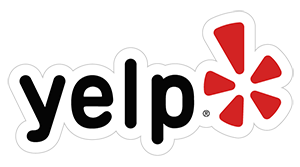 "We had a wonderful experience with ModerNash kitchen and bathroom cabinet installation. Nick was so helpful in tweaking our IKEA kitchen design and was extremely flexible with scheduling around our contractor. The install guys, especially Travis, were punctual, professional, and extremely skilled. They showed up on the day and time they said they would and were done on the day they said they would. They made extra trips back over the following weeks to finish trimming out the cabinets after the appliances were in. They were a pleasure to work with, were reliable and helpful, and we love how our kitchen turned out. Our IKEA cabinets are beautiful and 100 times more functional than our old cabinets. I would strongly urge anyone who is considering new kitchen cabinets to use ModerNash."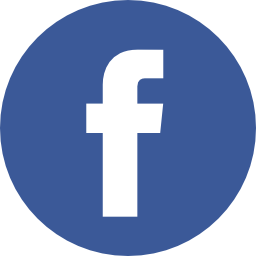 "I just made my first purchase from you all and I am extremely satisfied with my products. You all are amazing, friendly and considerate of your customers and I really appreciate everything you've done. I will definitely be recommending ModerNash to others, especially in Kentucky. Take care and God Bless you all."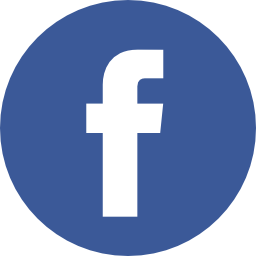 "Incredible service and genuinely friendly support. Thanks for making Blooma Nashville Yoga functional and beautiful!"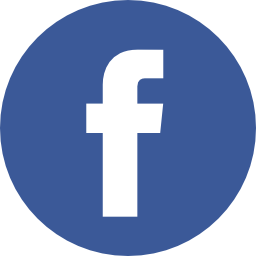 "Just bought a Hemnes dresser and love it! So great to have access to IKEA products here in Nashville!"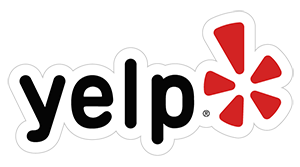 "We needed a new bedroom suite and had an idea of what we were looking for but didn't know how it'd fit in our room. Modern Nash helped me make sure the items would fit in the room by helping me figure out measurements of the new furniture.

After ordering it, we had them deliver and install. Delivery was really fast, within 7 to 10 business days of order and they installed. IKEA furniture can be complicated to install and the wardrobe we picked out was a beast and would have taken me weeks to put together.

The install team was great and install the huge PAX wardrobe, bed and dresser in one day! They were very professional and I would absolutely recommend them and purchase again."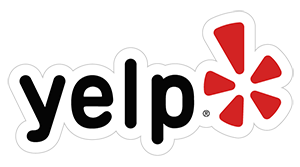 "Brilliant idea, brilliantly executed. Even if IKEA were to open a store in Nashville, who wants to spend hours working your way through the human maze of unpronounceable dressers, etc. or hours of assembling items with a tiny allen wrench?

Modernash came to my rescue when I needed to furnish an apartment for my elderly mother from out of state. Josh, the delivery manager, made sure that I had ordered all the parts I needed and that everything went smoothly. He even helped find the most appropriate substitute when the bed I wanted was out of stock.

The person who assembled the furniture was careful to install the furniture in the way best suited to the needs of someone with limited mobility. Best of all, they were all very efficient and a pleasure to work with."
That dream kitchen isn't going to build itself.
Fortunately, you don't have to build it either! ModerNash personalizes the home remodel experience by offering semi-custom cabinetry design and installation using Swedish designed components and Semihandmade cabinetry and materials for your kitchen, bath & closet.
ModerNash Style
Check out our blog for design ideas, inspiration, and updates.